Come and Seek with Me Elsewhere (limited Pink Edition)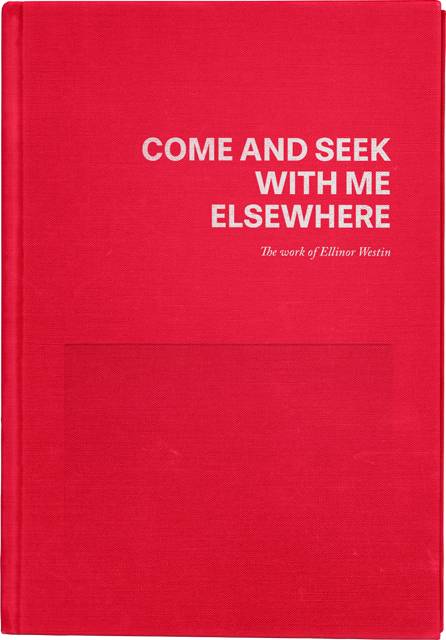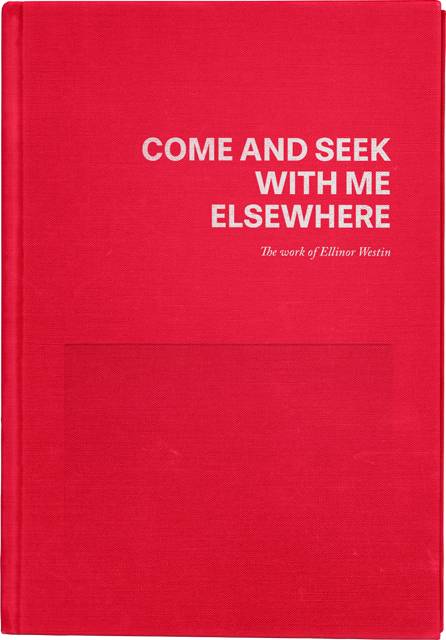 Come and Seek with Me Elsewhere (limited Pink Edition)
COME AND SEEK WITH ME ELSEWHERE
100 Limited Pink Edition. Excess Profit donated to Rosa Bandet (Pink Ribbon) Breast Cancer Charity
Photographs by Ellinor Westin
Text by Allen Frame and Nina Bacos
Edited/Authored Anna Bokström, Mette Johansen and Nina Bacos
158 pages, 91 images
Hardbound, 24x17cm
ISBN 978-91-637-9087-4
Come and Seek with me Elsewhere contains the photographic work by the late artist Ellinor Westin. The book narrates an observant young female artist's documentation of her self, her surroundings and coming into maturity from 19 years of age until she dies in breast cancer only 38 years old. In Ellinors collected work one finds a bold individuals search for identity, belonging and existential meaning. Her work mirrors a deadpan and at times curiously uncanny relationship to being which deserves a place in the public realm.
Born in Bangkok as the daughter by a Thai mother and an American father on leave from Vietnam she was adopted by a Swedish family. Ellinor grew up in a small rural community in Sweden. She started photographing at 19 years of age and soon thereafter left for New York and ICP, the school started by the legendary photographer Robert Capa. On her return from to Sweden she was accepted to Valand school of art where she completed her MA 2007. Rafael, her only son was born 2002 only a year before she got diagnosed with cancer. (Release Oct 2015)
If you want to buy the book but live outside the current shipping areas please contact us and we will set up a shipping possibility to your country.